From International Awards, Product Reviews, to Event Sponsorships, the Zergotech Freedom is recognised as the leading innovative ergonomic keyboard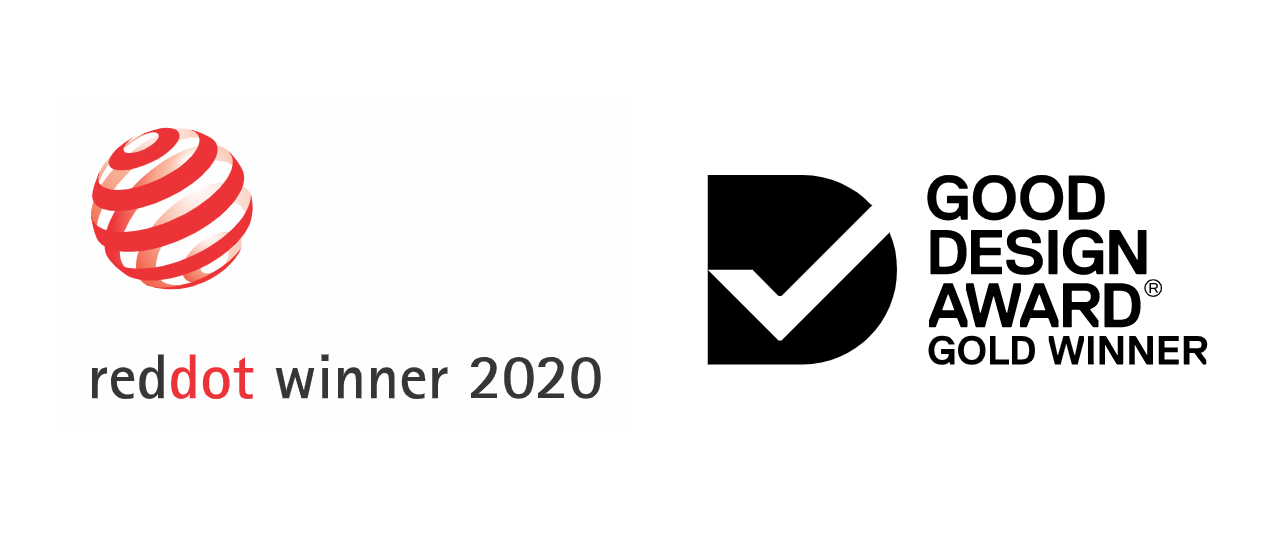 Internationally Acclaimed
We are proud winners of the Germany based Red Dot International Product Design Awards and the Australian based Good Design Awards. We received a Gold accolade in the Good Design Awards. From thousands of entries we excelled in areas of design, innovation, and productivity. Credit to our team for their dedication and creativity in producing such a great end result.
The annual Good Design Awards is Australia's oldest and most prestigious international Awards fordesign and innovation with a proud history dating back to 1958. The Awards celebrate the best new products and services on the Australian market, excellence in architectural design, engineering, fashion, digital and communication design, design strategy, social impact design and young designers.
Winning Result by RED DOT
Review:
"The Zergotech Freedom prevents typical ailments caused by intensive typing and accelerates the recovery of those affected. Key features include sliding gel palm rests that support the wrists and concave key caps for less finger fatigue. The keyboard can also be split to allow the user to adopt a comfortable arm and sitting position. The high-quality, injection-moulded housing has a restrained appearance."

Statement by the jury
"The keyboard is characterised by exemplary ergonomics and offers additional options for adapting it to individual needs."
Winning Result by GOOD DESIGN Awards Australia
Review:
"The Good Design Awards Jury praised the Zergotech Freedom Ergonomic Keyboard, commenting: "This is a design of true integrity. A highly innovative ergo keyboard, packed with many ergonomic features - including a patented sliding palm-rest solution. Multiple layouts and variations make this versatile to all potential user requirements. Positive online reviews suggest this is already received well in the marketplace."

Dr. Brandon Gien, CEO of Good Design Australia said: "Receiving a Good Design Award is a significant achievement given the very high calibre and record number of entries received in 2020."
You can view all the winners of the GOOD Design Gold award in the Consumer Electronics category by clicking here.
You can view the Freedom Keyboard winning online exhibition by clicking here.
A growing collation of independent online product reviews.
For Australian customers, you are able to trial and purchase the keyboard in person at any of our supportive resellers. Read the review by Ergonomic Essentials
here
.
Australian Resellers:
Ergonomic Essentials - Macquarie Park
Ergoport North - Sydney
Office Warehouse - Lismore
Ergonomics Now - Melbourne
Ergolink - Perth
Ergonomic Essentials Sydney

"...the sliding palm rests were a great ergonomic feature for typists to have – and in a big way"... "If you're in the market for an ergonomic keyboard with incredible build quality and more functionality than you could dream of then the Zergotech Freedom Keyboard is highly recommended."
From October 7 2020, we have begun publishing customer reviews on our Medium.com account. It provides a convenient way to gather the experiences of our customers in one place.
A big thank you to our customers who took the time to write these kind words and allow us to post them on our Medium.com page on their behalf.

* A note on transparency. We often reach out to customers and ask for their feedback and to provide a review. Their feedback and reviews are sent to us via email, and while these reviews are posted online by us at Zergotech, they have been approved by the customers who wrote them. Do contact us for more information on how we collect and publish our reviews.
Sponsors of the Human Factors Ergonomic Society of Australia National Conference

Many thanks to HFESA for hosting a wonderful conference and providing our exhibition stall. We are thrilled with the many positive reviews and engagement with certified professionals and the many ergonomists who are keen to get the Zergotech Freedom on-board.
Sydney Mechanical Keyboard Meetup 2019

A thoroughly enjoyable event with keyboards of all colours and flavours. Many thanks to the organisers and sponsors for a great meet. The Zergotech Freedom was enthusiastically welcomed and curiously inspected by many attendees.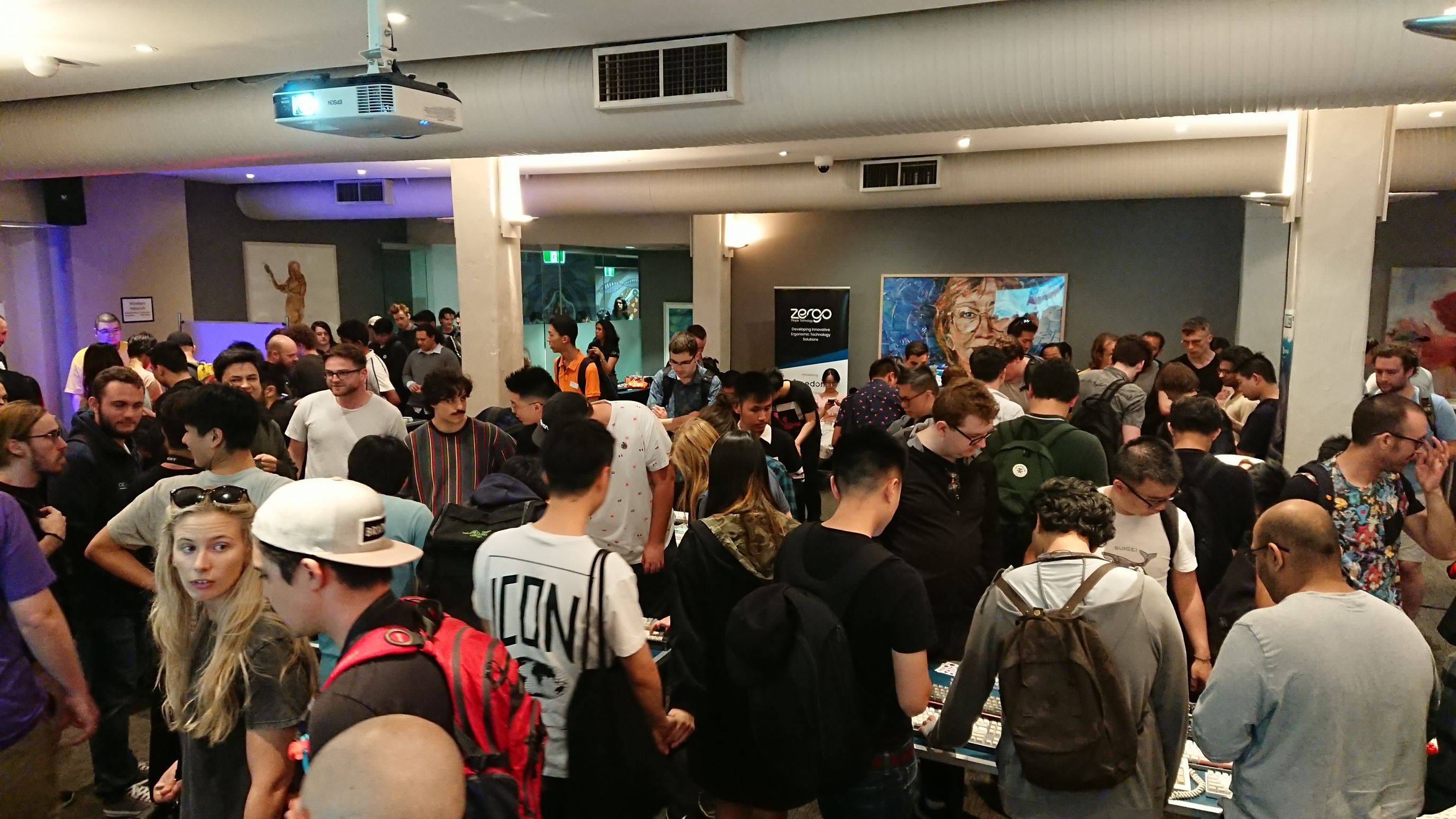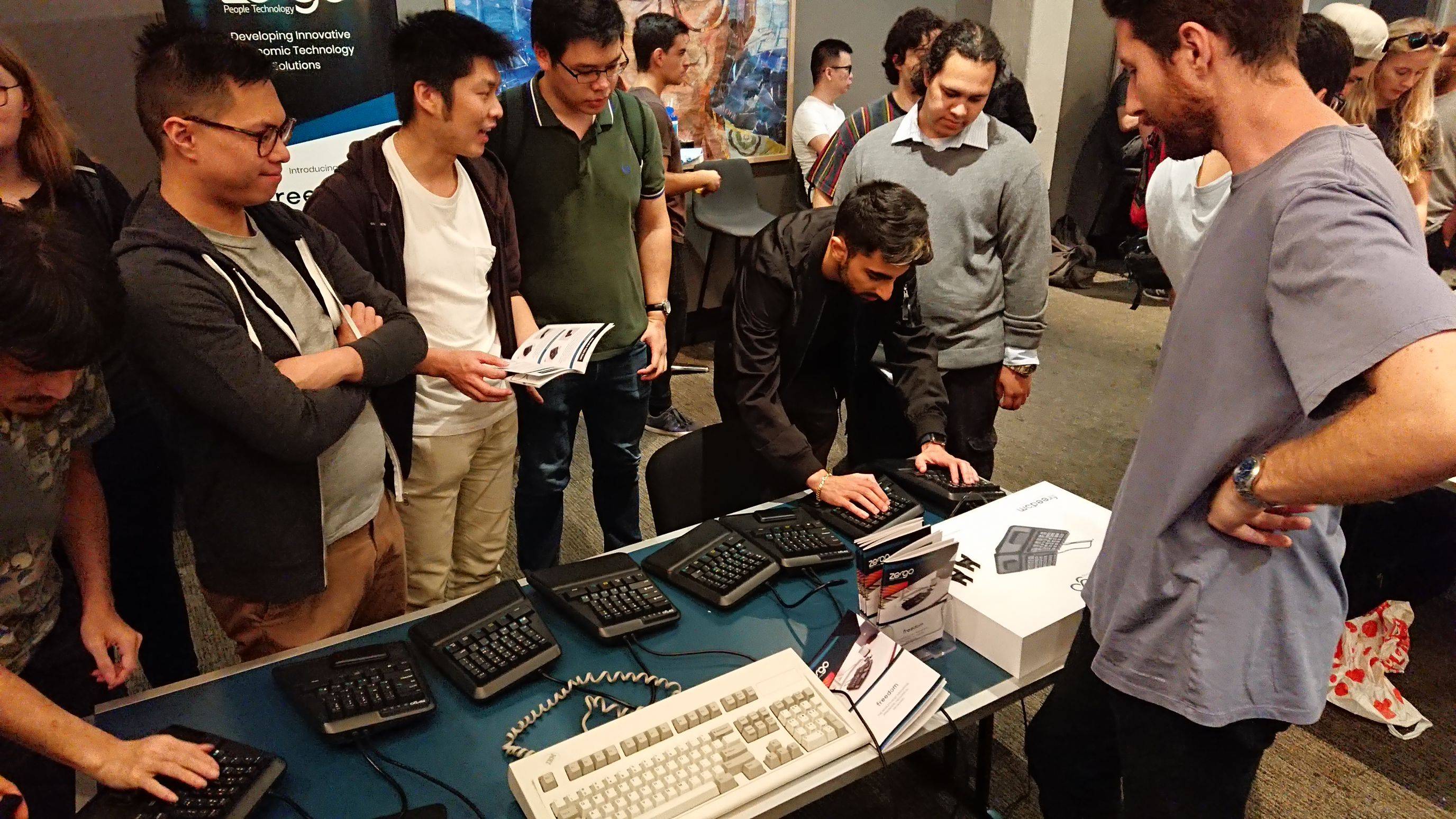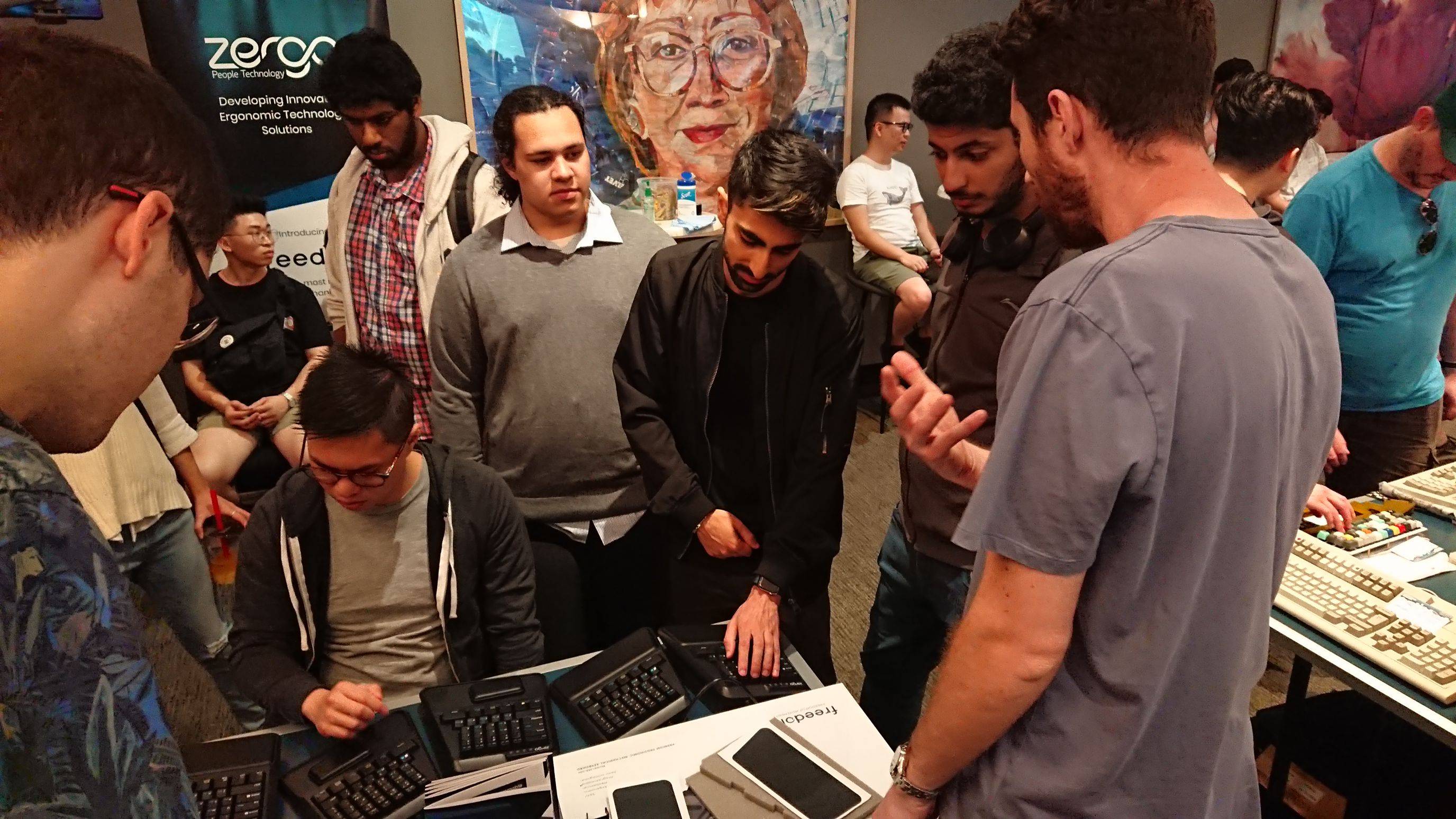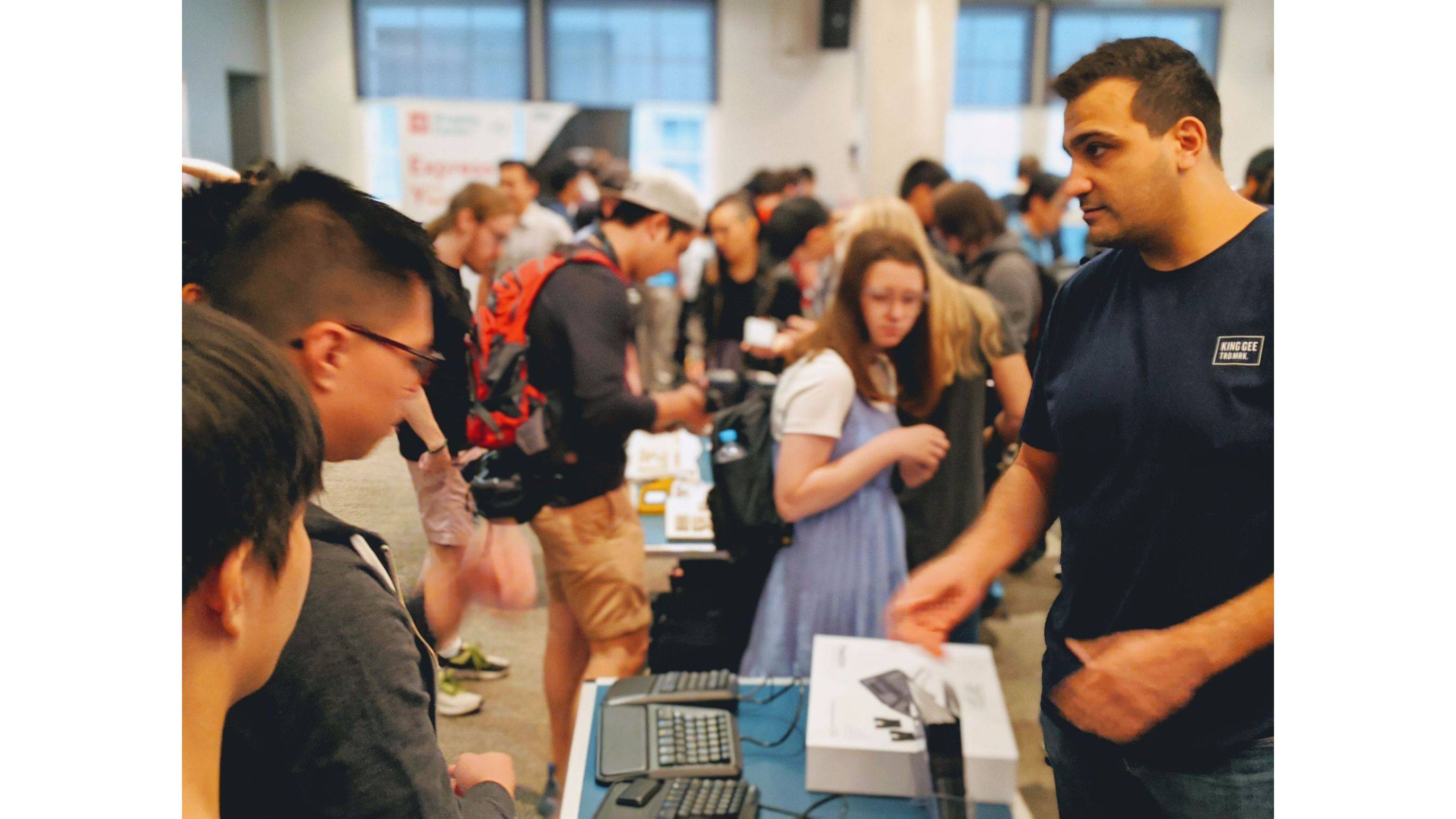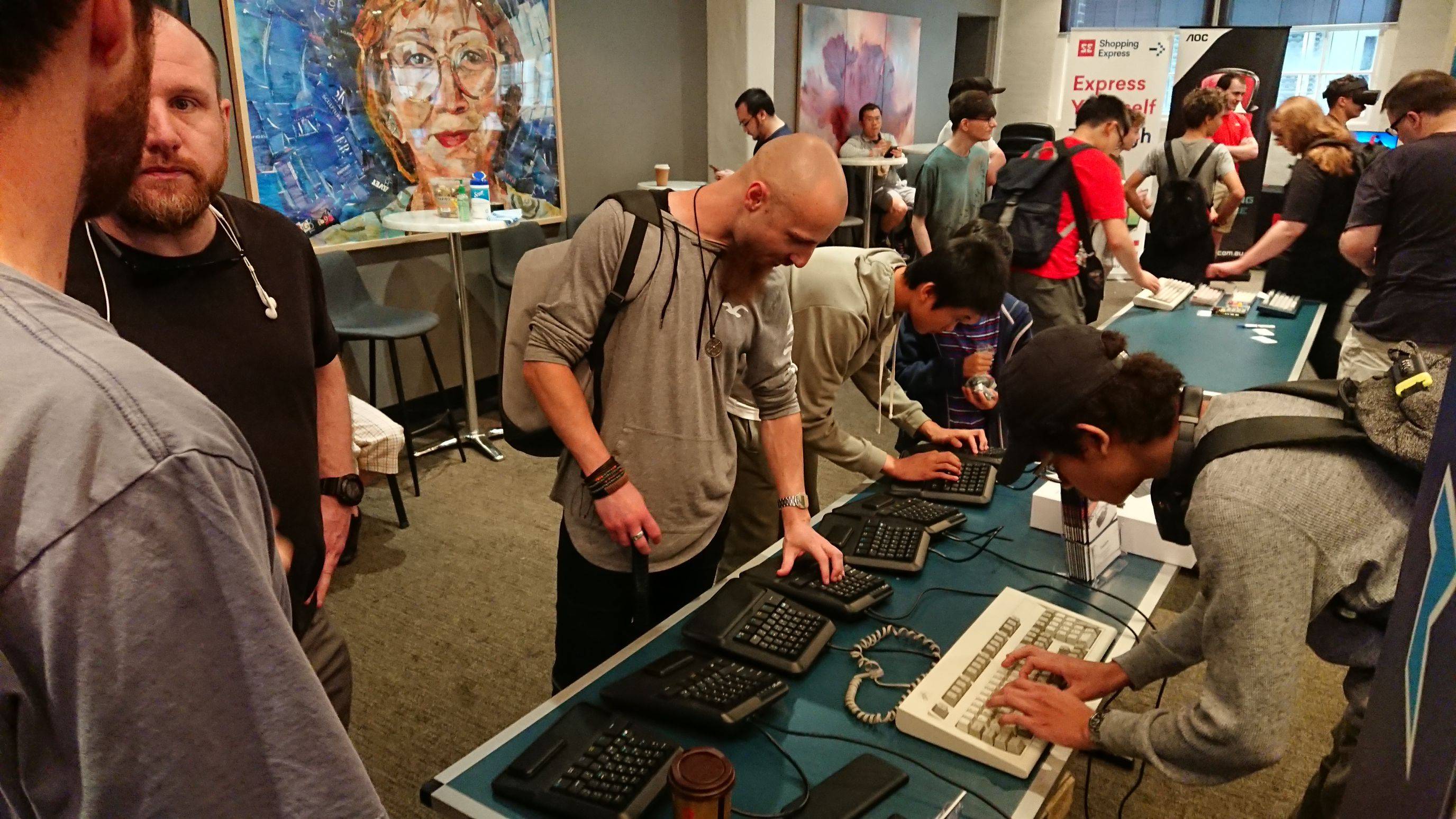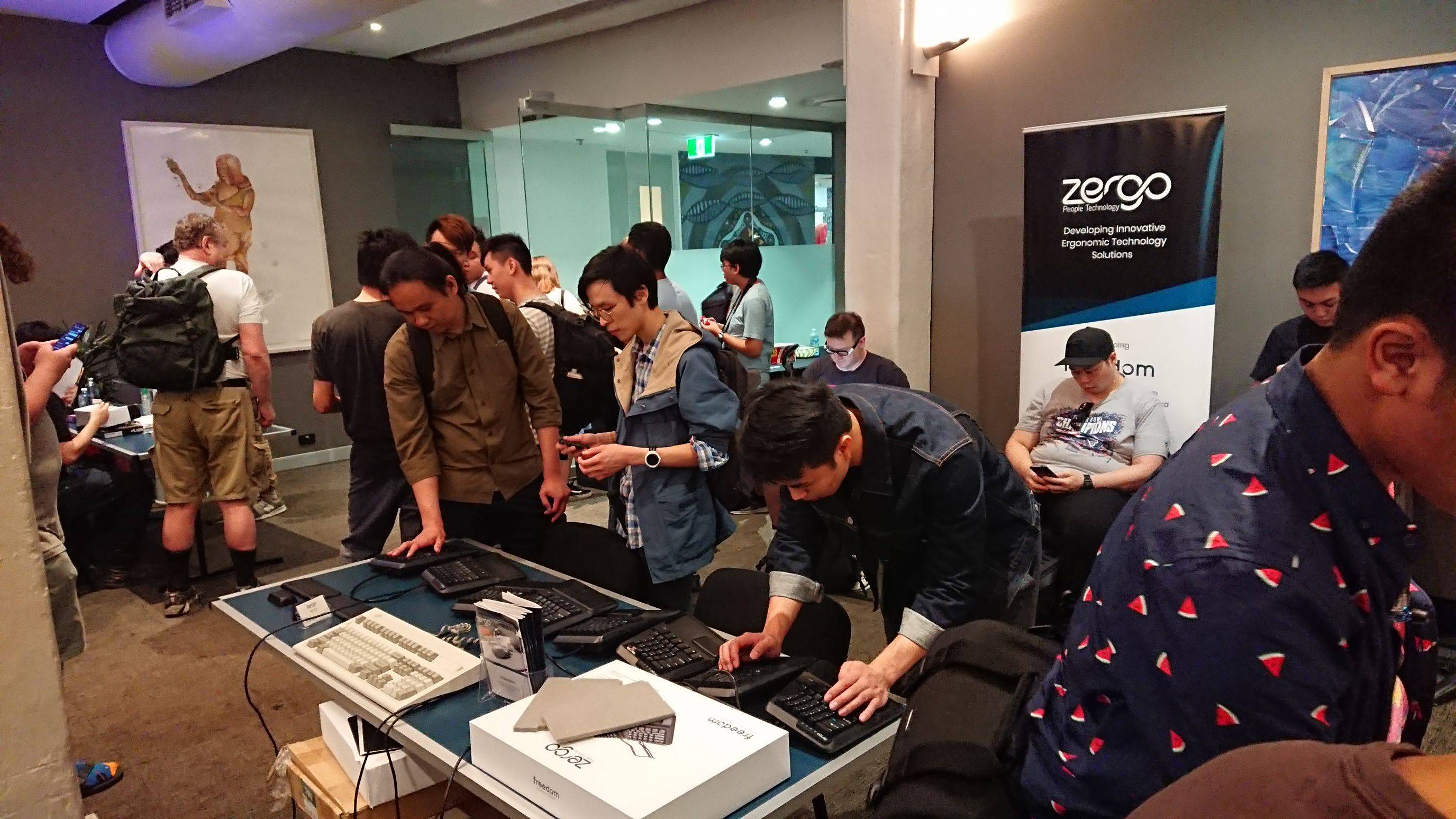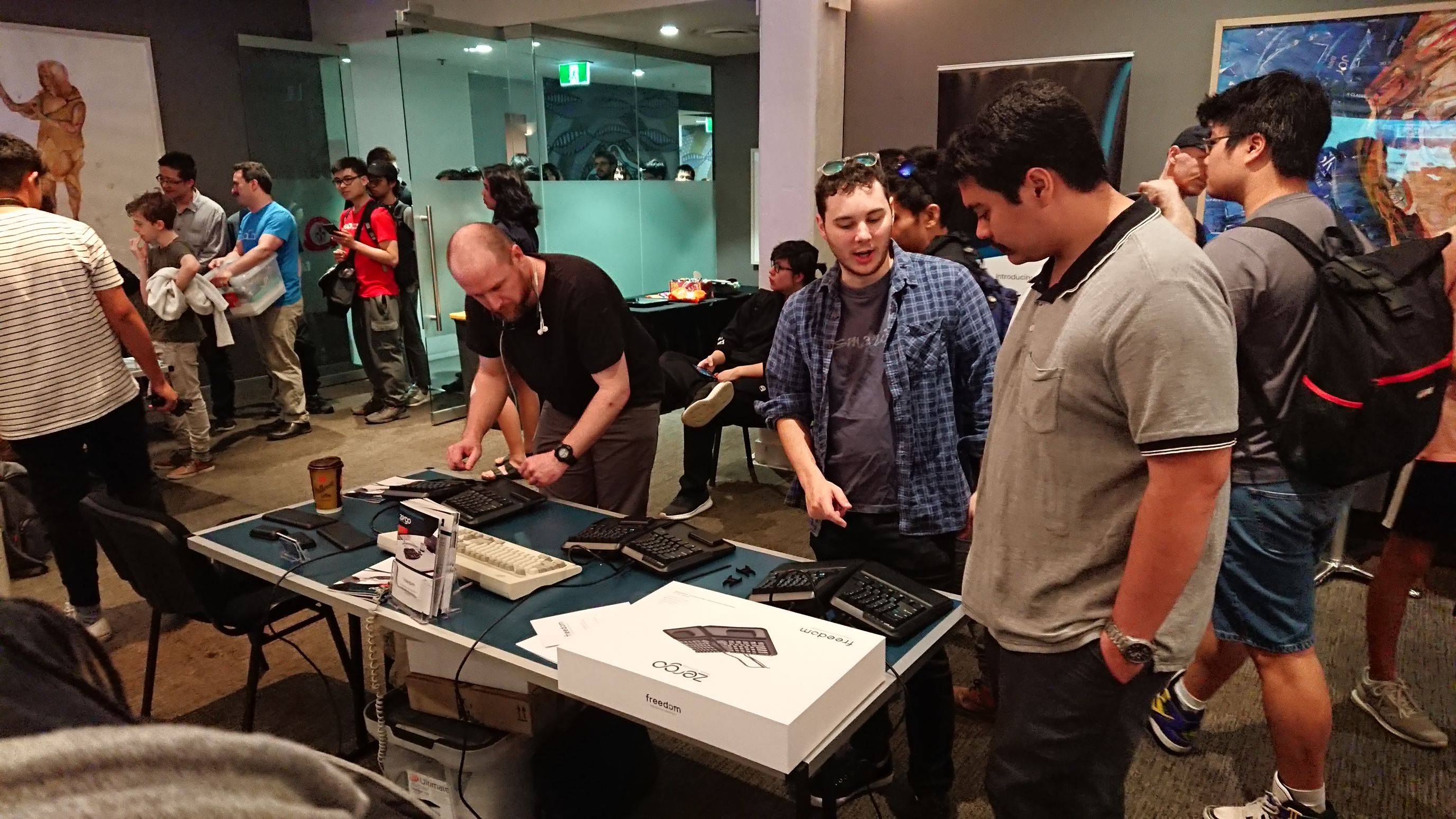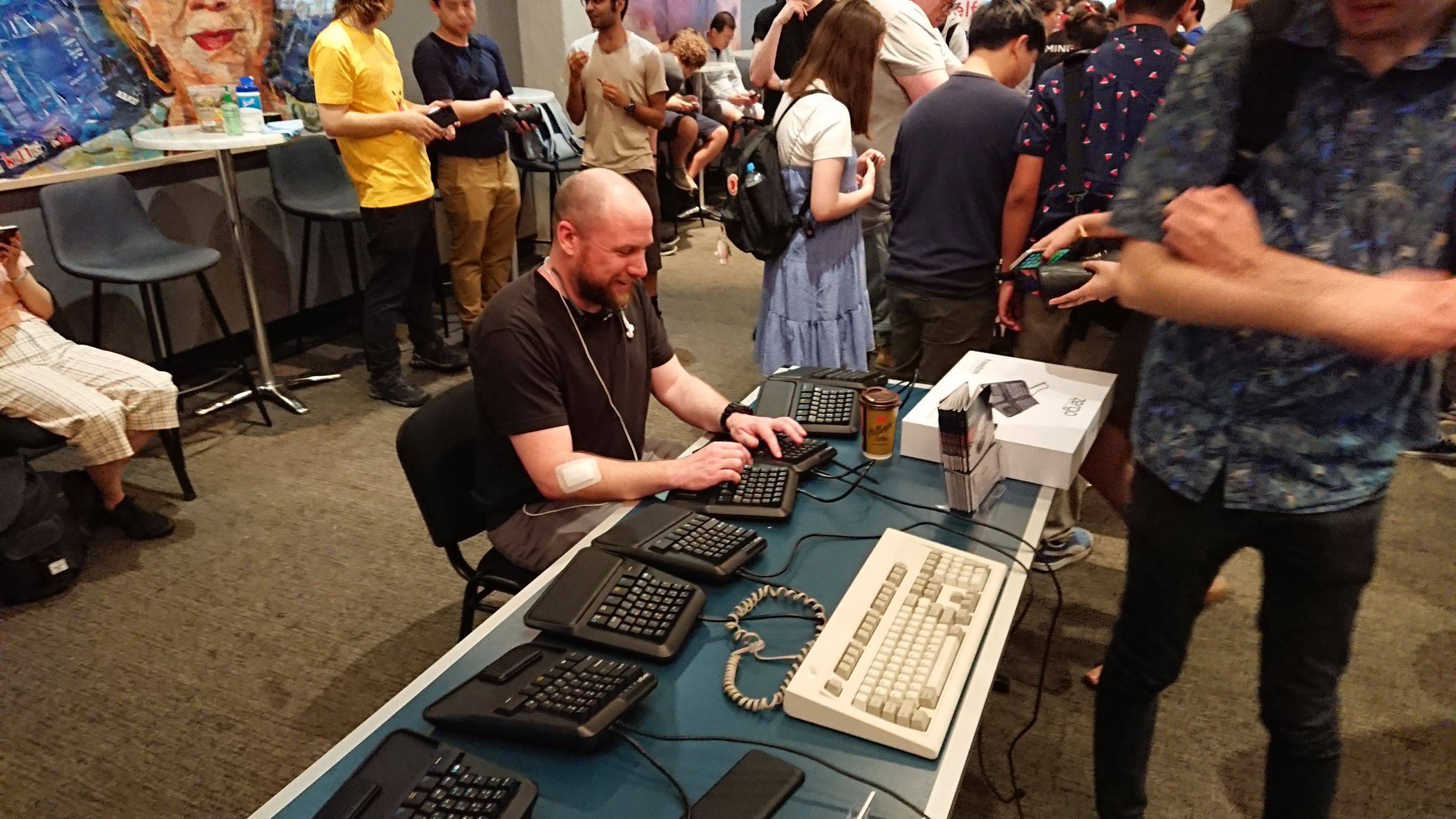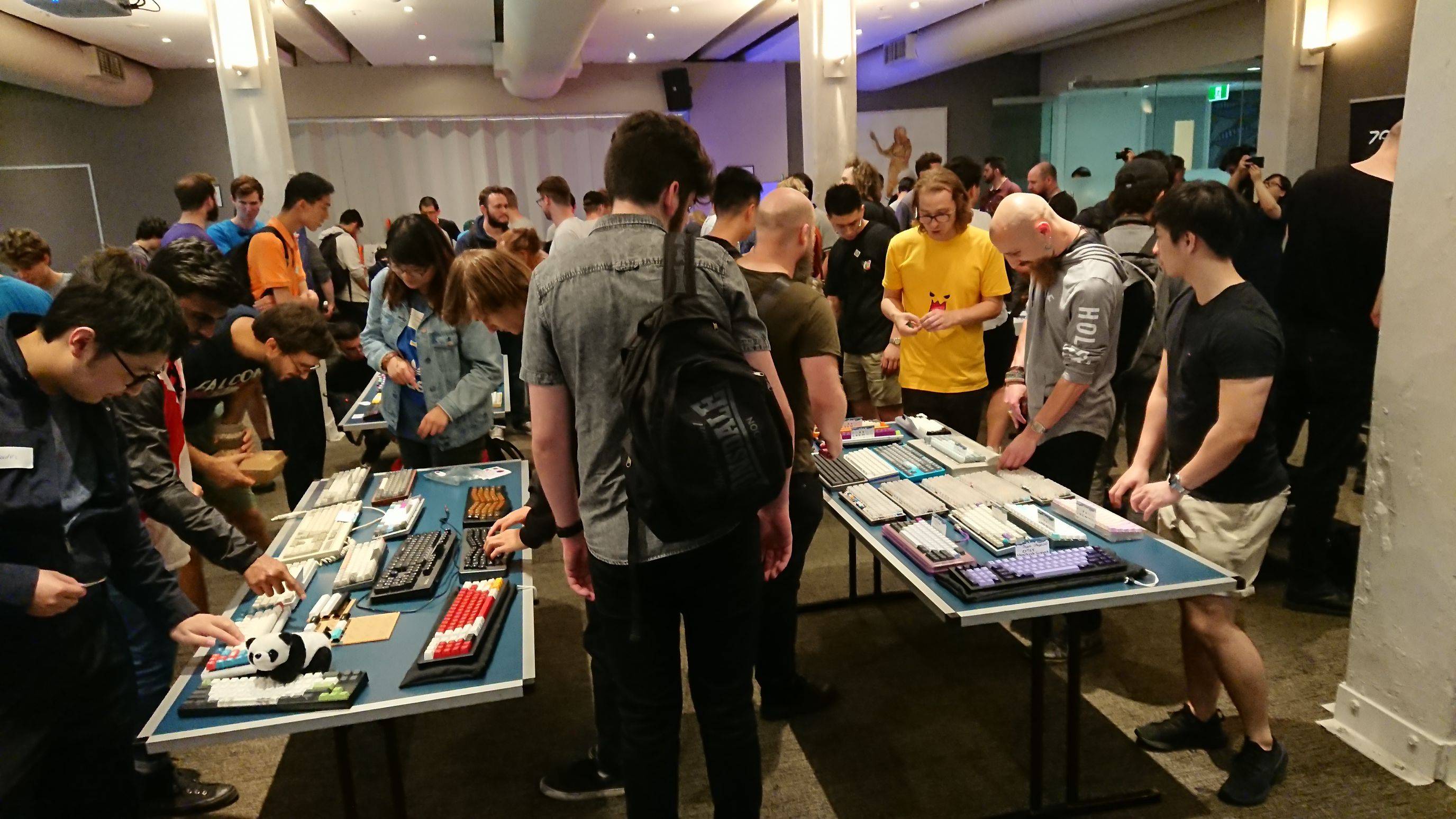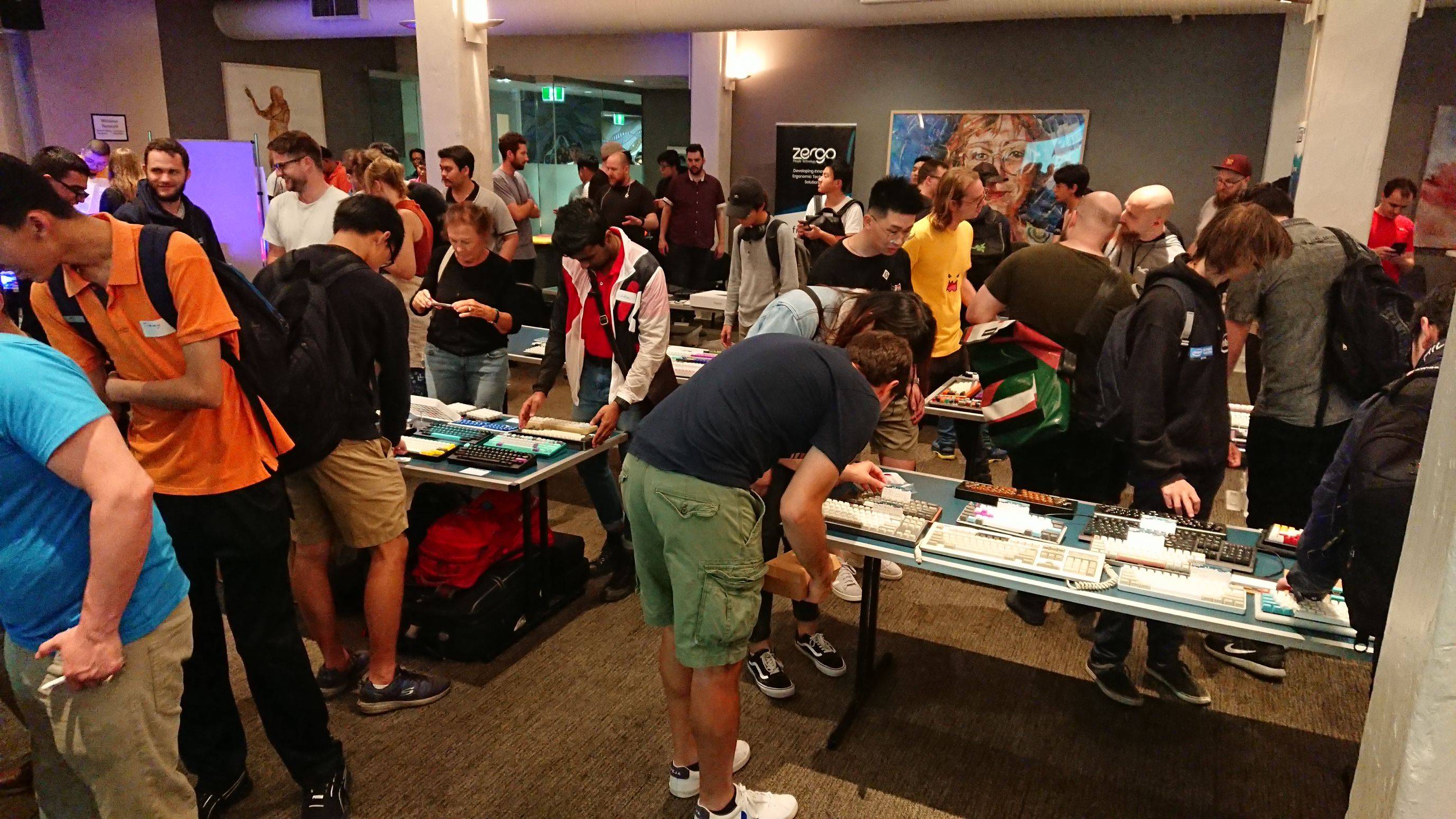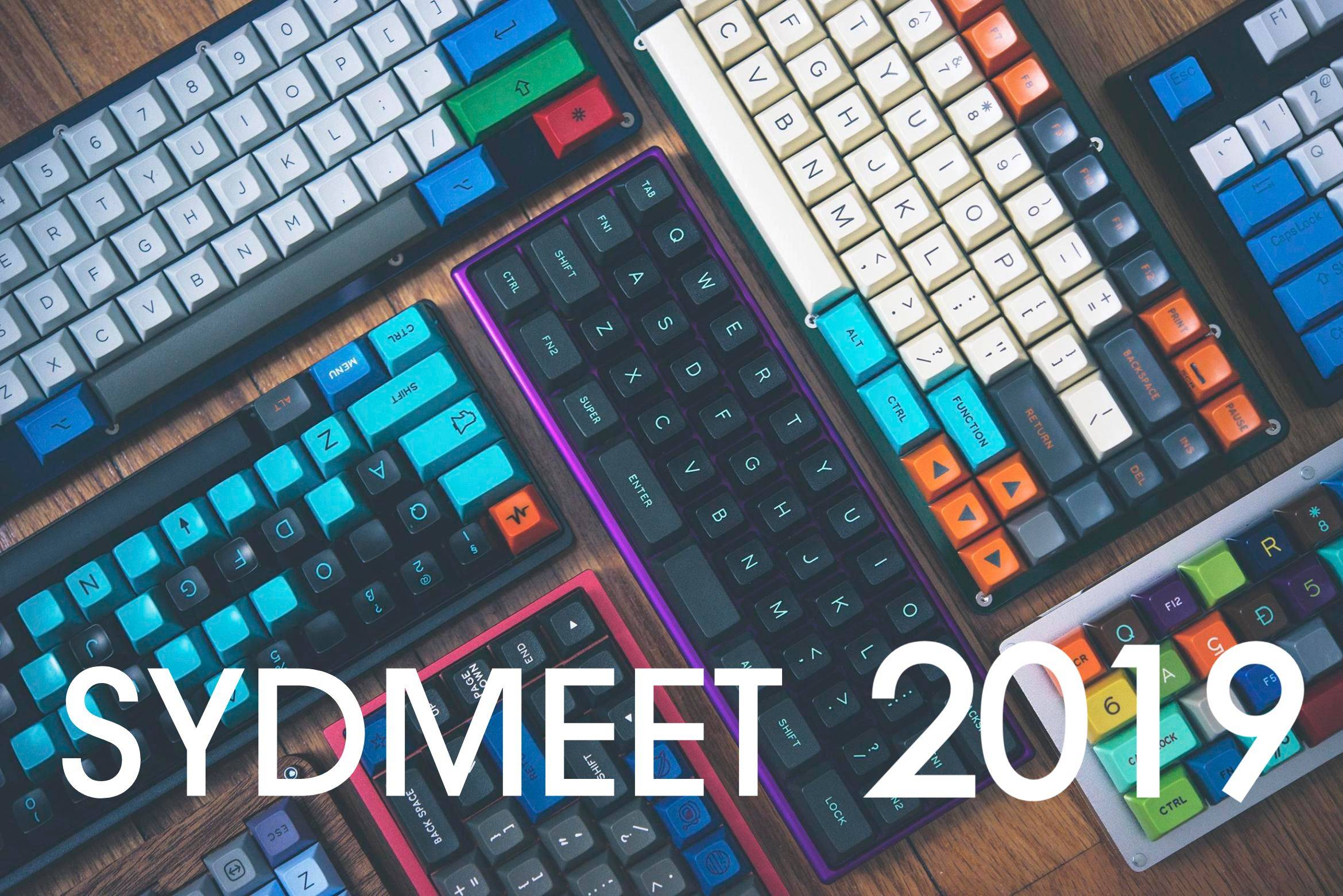 Subscribe for the latest offers, updates, and new product releases...