From International Awards, Product Reviews, to Event Sponsorships, the Zergotech Freedom is recognised as the leading innovative ergonomic keyboard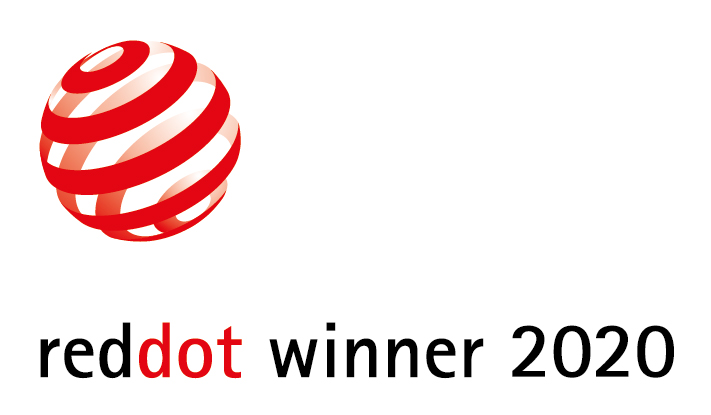 Internationally Acclaimed Product Design
We are proud winners of the Germany based Red Dot International Product Design Awards. From thousands of entries we excelled in areas of design, innovation, and productivity. Credit to our team for their dedication and creativity in producing such a great end result. The Freedom ergonomic keyboard will be displayed on the Red Dot website from June 2020.
Review by Red-Dot
"The Zergotech Freedom prevents typical ailments caused by intensive typing and accelerates the recovery of those affected. Key features include sliding gel palm rests that support the wrists and concave key caps for less finger fatigue. The keyboard can also be split to allow the user to adopt a comfortable arm and sitting position. The high-quality, injection-moulded housing has a restrained appearance."
Statement by the jury
"The keyboard is characterised by exemplary ergonomics and offers additional options for adapting it to individual needs."
Subscribe for the latest offers, updates, and new product releases...
Freedom Overview by Zergotech
Sponsors of the Human Factors Ergonomic Society of Australia National Conference
Many thanks to HFESA for hosting a wonderful conference and providing our exhibition stall. We are thrilled with the many positive reviews and engagement with certified professionals and the many ergonomists who are keen to get the Zergotech Freedom on-board.
Sydney Mechanical Keyboard Meetup 2019
A thoroughly enjoyable event with keyboards of all colours and flavours. Many thanks to the organisers and sponsors for a great meet. The Zergotech Freedom was enthusiastically welcomed and curiously inspected by many attendees.