Our policies are designed to provide you with every confidence in our products.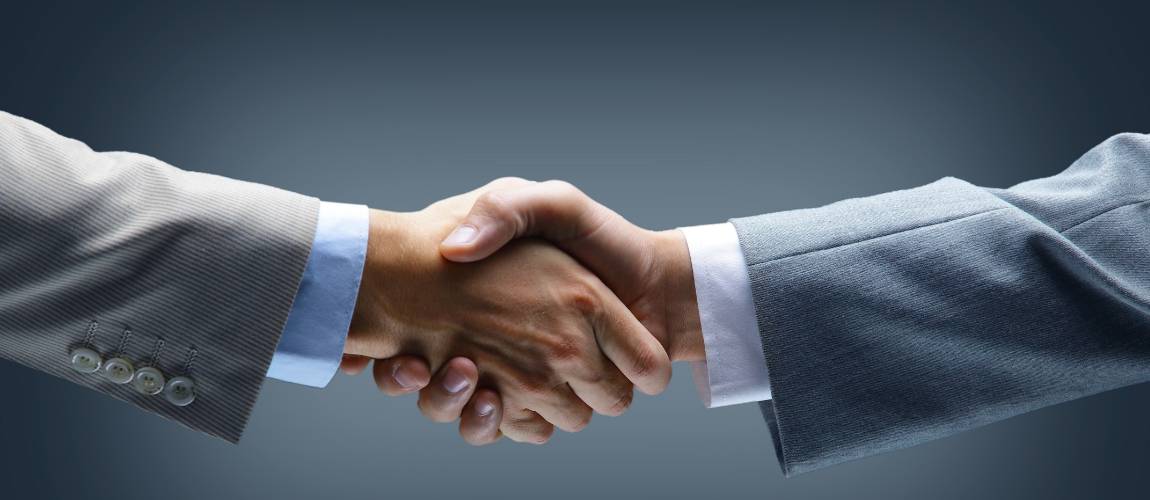 60 Day Money Back
Guarantee
We want to provide you with every confidence in our product. To ensure your peace of mind, Zergotech provides you with a 2 year limited warranty period ensuring your purchases will be free of fault.
Zergotech also provides a lifetime support for the use of our products. This includes guidance and advice on the best use of products. The purchase of the Freedom Ergonomic Mechanical Keyboard from our website is eligible for refund within 60 days from the date of purchase.
We encourage you to take a few weeks trialling our keyboard as it may take some time to get accustomed to a more innovative way of typing. The extended 60 day window is designed to provide you with enough time to assess the keyboard's suitability for you.

Product purchased from resellers are covered under our warranty policy
Warranty begins from the date of purchase.
On rare occasions, Zergotech may receive returned product from customers. Returned products that are in a resalable condition are listed as "Opened and like new", and offered at a discount on our website. "Opened and like new" stock are not eligible for our 2 year warranty cover.
Expected wear and tear from the normal use of our product is not covered under warranty. This includes wear on palm rests, keycaps, abrasions on our products.
Deliberate misuse, and the use of our products for operation not designed for, is not covered under warranty.
A warranty claim must be made directly to Zergotech, which will at discretion assess the validity of the claim.
For a claim to eligible, proof of purchase, or Warranty Registration Number must be provided with the claim.
60 day money back guarantee begins from the date of purchase.

For purchases from our resellers - e.g. Amazon, or retail outlets - you will need to approach the reseller directly and refer to their refund and return policies. We cannot accept returns for products purchased outside our website.

The keyboard must be in a condition that is like new and acceptable for resale. We trust you will take care of the product during the 60 day window, however in the rare occurrence that keyboard is damaged, it is at our discretion to provide only a partial refund.

Shipping of returned product to Zergotech will be at the purchaser's expense.
Shipping of original purchase from Zergotech to customer is non-refundable.
Proof of purchase and product serial number must be provided.
To lodge a claim, please use the Claims Form below.